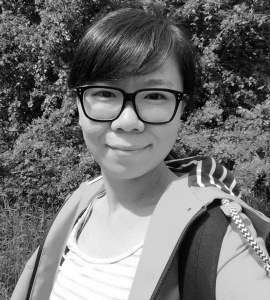 Hi! Welcome to my website. I'm Yulei Zhang(张菀蕾), a freelance illustrator and graphic designer currently based in Cambridge U.K.
Hope you enjoy having a good look around my artworks here!
Education: MA Children's book illustration at Anglia Rusin University
Please feel free to contact me for commissions and inquiries
E-mail: yulei@yulei.co.uk.